Steeped in
the Spirit of Louisville
Accommodations Kindly, Provisions Mindly
The Grady Hotel both honors history and defies convention. Nestled in the heart of the downtown Market District, this historic building was built in 1883 and commissioned by pharmacist J.B. Wilder as a medicinal bourbon apothecary. To this day, the warm hospitality of Kentucky lives on in a refined and gracious setting at The Grady, a standout in Louisville, KY hotels, inspired by the year's significant happenings.
book direct and receive
Complimentary WiFi
Nearby Louisville Attractions
Steadfast Service
01 / 04
why us

Deeply Rooted in Kentucky Comfort

Authentic Southern charm and the good humor of Kentucky guide the way of The Grady Hotel. From the front desk concierge to the waiters at The Wild Swann, guests can expect cordial and heartfelt service and amenities in an ambiance inspired by Bourbon City.
02 / 04
why us

Our Lovely Louisville

The Grady Hotel is exceptionally located in the center of the South's northernmost city. Our hotel places you within easy reach of Louisville's most essential sights and attractions, including distillery tours and the Churchill Downs horse racing complex.
03 / 04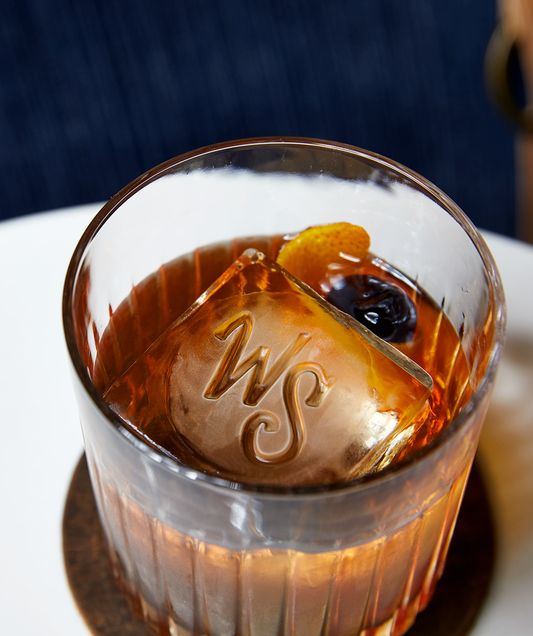 why us

Fine Bourbon & Southern Fare

By the glass or by the plate, sample a flavorsome selection of unprecedented unions. Located within The Grady Hotel, The Wild Swann is a modern speakeasy and restaurant pairing hand-crafted cocktails with Southern cuisine in a cool and cozy atmosphere.
04 / 04
why us

Historic Hospitality

Ever since its construction in the 19th century, the building that houses The Grady Hotel has served as a shining example of the Kentucky Bourbon Trail's rich history. During your stay, discover a deep heritage of steadfast service that dates back centuries.
Expect Luxury.
Expect Service.
Expect Louisville.
food & drink

Our "Swann Song"

Delve into tempting pours and provisions at The Wild Swann. Named after the Swann-Abram Hat Company - which manufactured derby hats in our building during the roaring twenties - our on-site restaurant creates fresh takes on small plates and craft cocktails inspired by the culinary traditions of Louisville.

lift your spirits
location

Let the Spirit of Louisville Pass Through You

Explore a city of business and pleasure, town and country, sport and leisure, culture and quirks. Whether you're searching for whiskey tastings, historical museums, or lively bluegrass concerts, excitement awaits you in the destination of jockeys and juleps. Welcome to Bourbon City.

Learn More